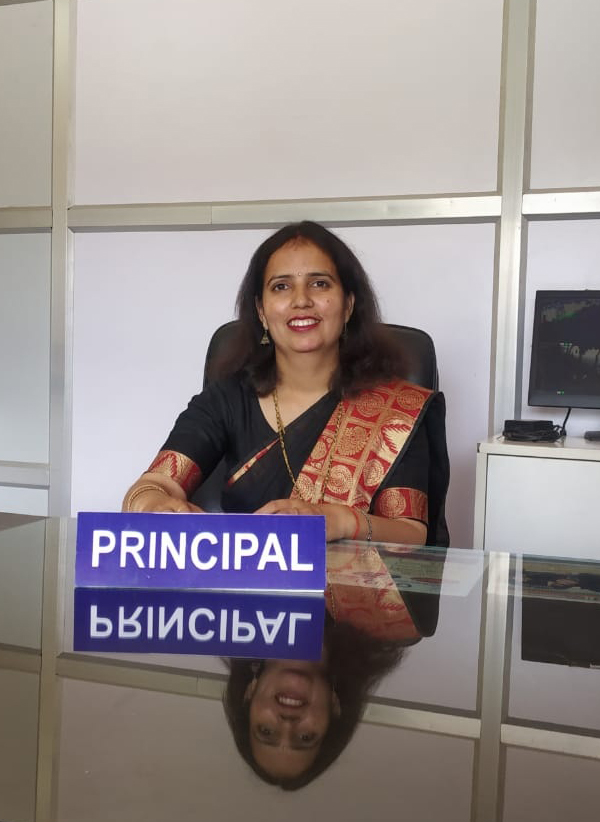 Principal's Message
Dear Students,
GRD Girls Degree College, Dehradun is an infrastructural splendor and educational galore seeking new vistas of wisdom and knowledge to stand out distinctively across the globe. We believe in creating better human beings, with roots embedded in our rich cultural legacy and who are strong enough academically to survive the upheavals of the economies of the world.
You would feel proud to be a member of the GRD Girls Degree College, Dehradun. The college offers creative and invigorating environment to facilitate students towards their overall personal development through participation, teamwork and cooperation.
I assure you that excellent opportunity is knocking at your gate, so be ready to chart your new path with immense opportunities.
Wish you all the very best.
Dr. Priyanka Singh
Principal GRD Girls Degree College, Dehradun